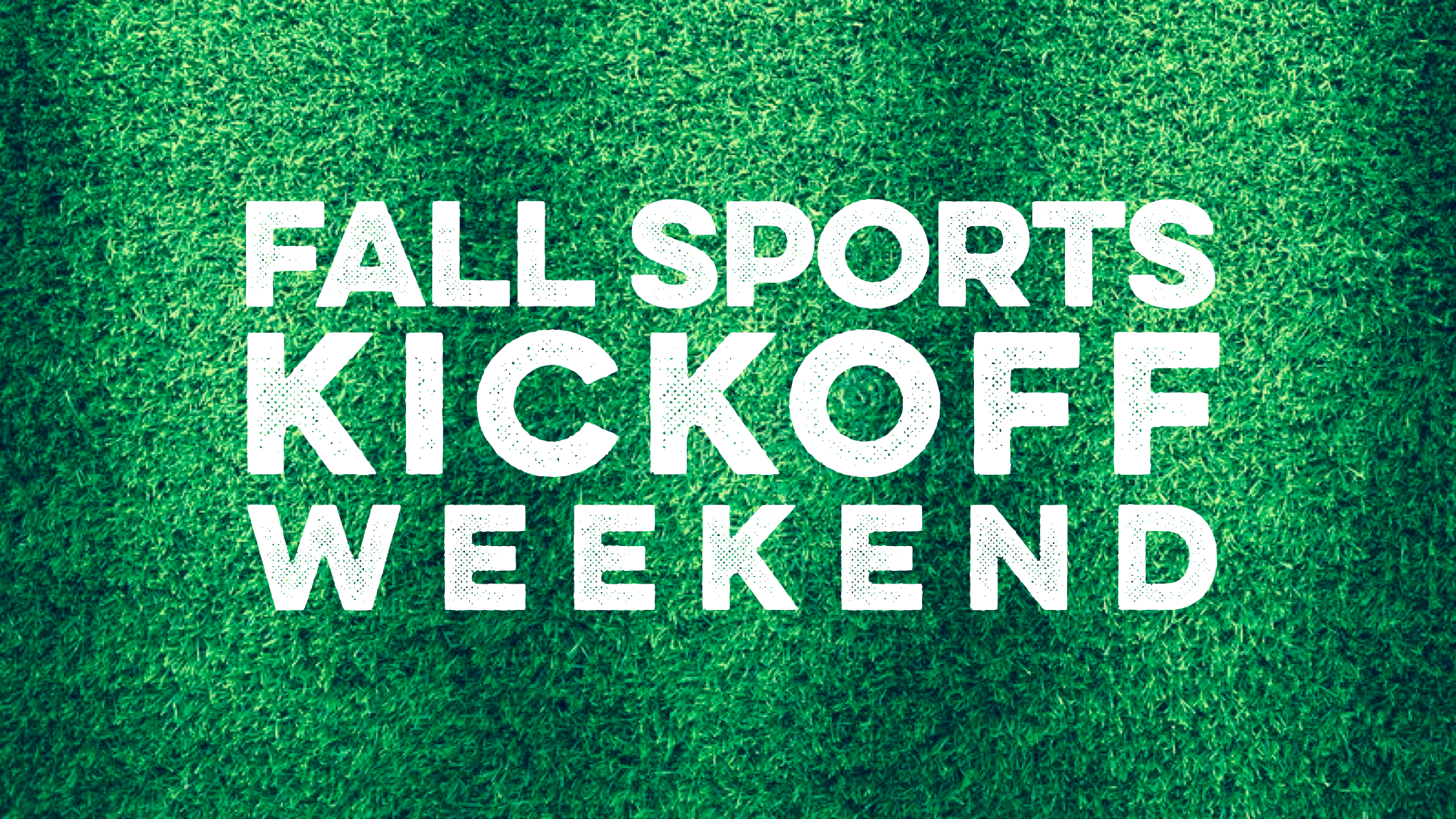 August 18 | 5:00P | youth league night
August 19 | 10:15A + 11:30A
all schools | all grade levels | all sports+activities
free pizza+wings | meet the teams | support our students
The weekend at Victory Church will be upbeat, exciting, and power-packed. You'll be greeted in the parking lot and directed to the front entrance. Before service feel free to grab a freshly brewed cup of coffee and a snack. Then make your way to a seat and prepare for high-energy worship and an encouraging message from our Pastor Steve Sayre.
Victory Kids is a children's ministry uniquely designed with your child in mind. All children (birth through 4th grade) will experience safe, age-appropriate environments where the Bible is taught in a creative and relevant way. Our team will meet your family and assist you through our secure check-in process.
As our guest, we will not embarrass you, have you stand up, or ask you to give money. We know that this is a great time to check out the church and remain "anonymous" for a little while--that's fine with us. Come in, enjoy the relaxed atmosphere, and see if Victory is for you.
There's a seat at the table for you.